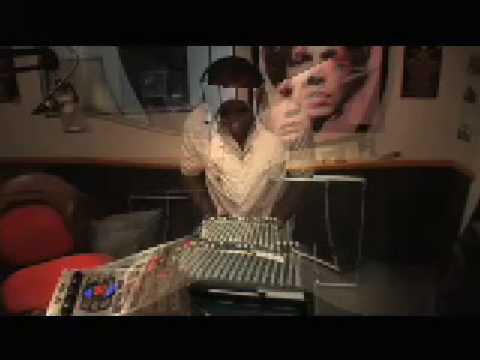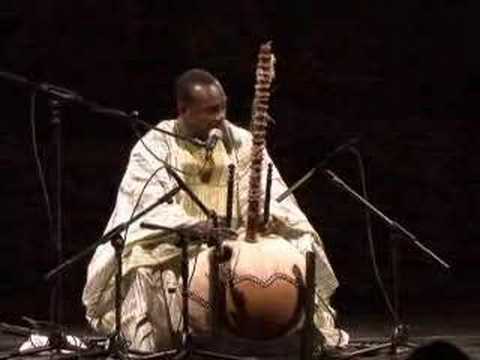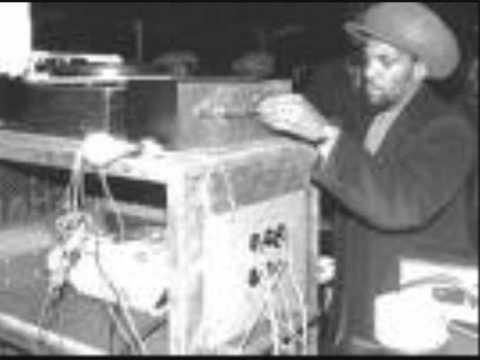 1 tag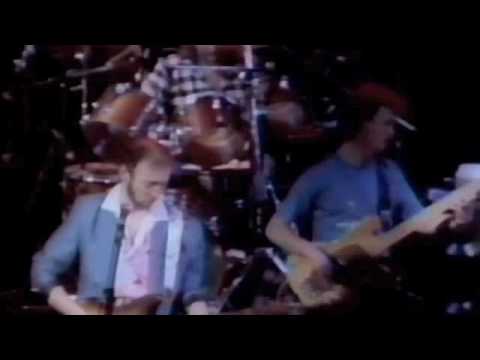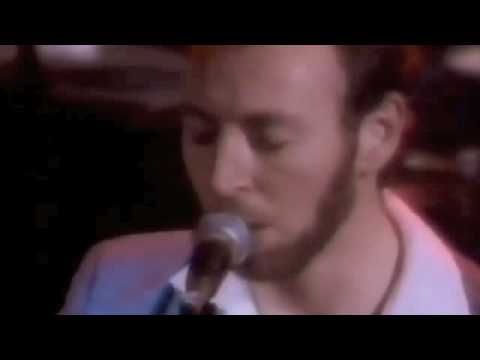 Progressive Enhancement →
Unobtrusive Jquery →
Time to Git It? →
More Yahoo Performance Best Practices →
Social Network Map →
10 Application Design Mistakes →
"Seriously, how stupid do you think we all are? I've been doing..."
– If Rails Is A Ghetto, Please, Let Me Be Ghetto, John Munsch
Installing Firefox 3
Instructions from John Resig
"Last couple of months, Merb keeps popping up on my radar. Smart people saying..."
– timbray on Twitter
Architectures
How the big sites do it
Err on Jscript
The jskinny on jquery. Their Facebook tool is pretty slick as well.
Patterns for Beginners →
Apparently Zed is none too happy with the Rails...
Angry rant enclosed Prior to angry rant
Smashing Magazine Year End...
Like you haven't already seen this. But just in any case…
Dunning-Kruger effect
Time to blog about something else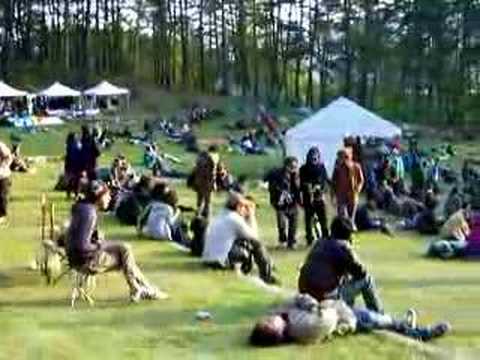 Rails Security
Nice new find to help keep your app secure Or at least pretend to
YUI
Why are there so many lightbox implementations?. And they all seem to work in annoyingly different ways. The self proclaimed design Ninja on Widgets the YUI way…
What is a Swanky Mango?